MANHATTAN BRUNCH / DINNER DATE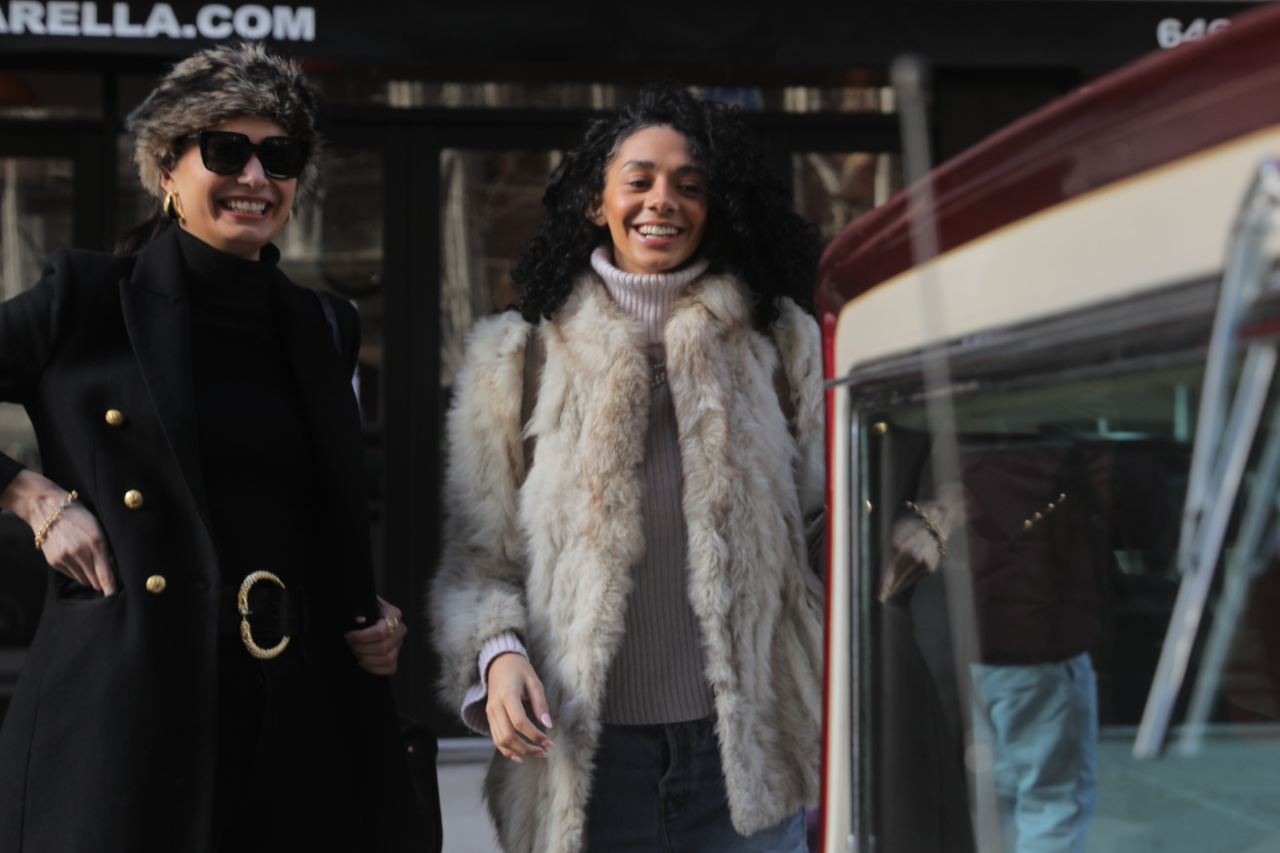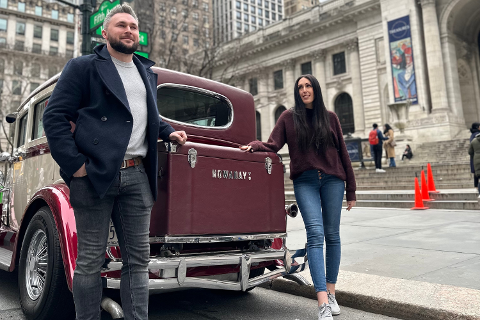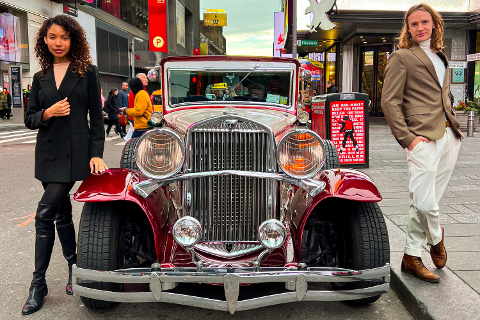 Location: New York, New York
Product code: PLUX0Z
Take a tour with us and be dropped off at your favorite brunch spot or dinner spot in Manhattan!
Our vintage cars like the Hudson Great 8 and the Ford Model A, are your personal time capsule for your romantic brunch or dinner date. Our vintage cars have the perfect setting for an unforgettable unique experience to share with your beloved. Experience the 1920's by getting an exceptional perspective on the rich cultural and architectural heritage of the Manhattan area.
Our vintage car tours are also perfect gift to surprise a loved one!
Book a tour and experience the city like never before.
Book Your Unique New York Date Now!